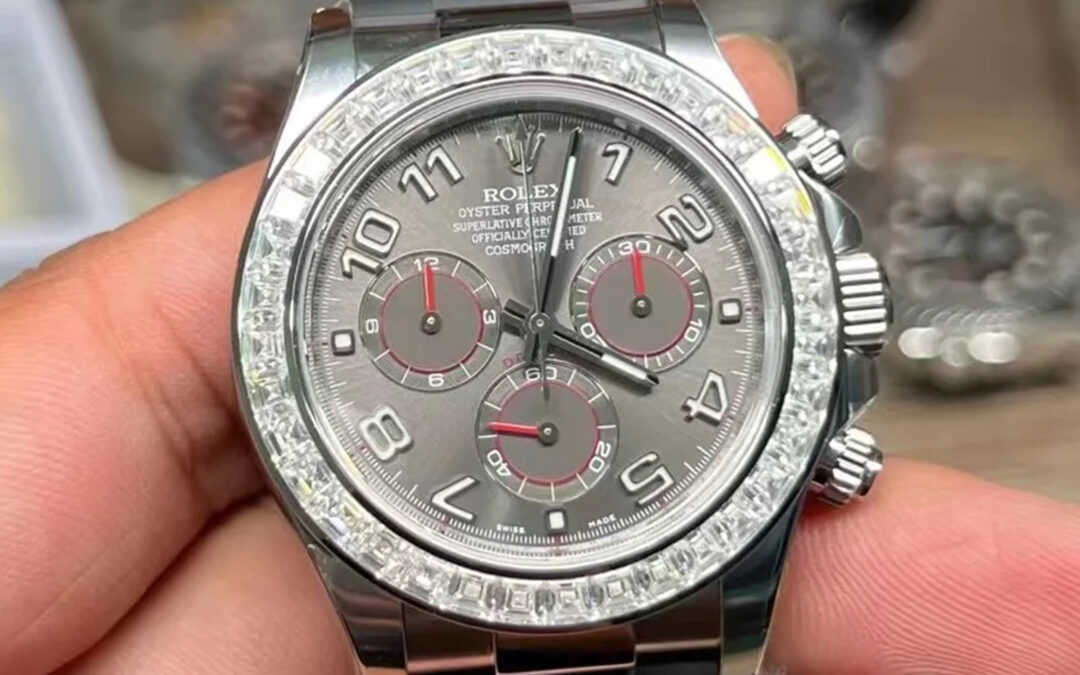 Clean Factory has two Rolex Daytona 116519-0104 models in total, one is conventional, the other is diamond-encrusted. 5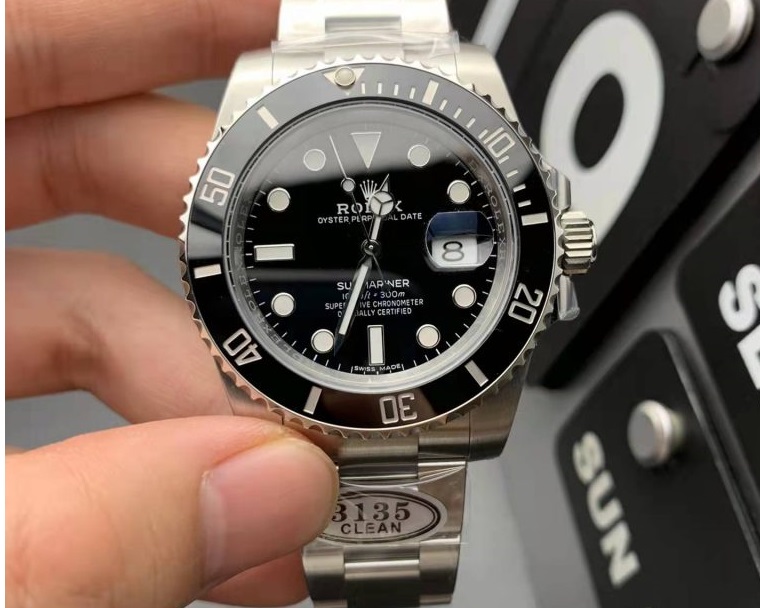 Clean factory's products have become famous all over the world, everyone who wants to buy the best replica Rolex knows Clean, some readers of my blog even found Rolex watches they like and asked me if Clean make them, that's crazy. Clean's Rolex represents the highest...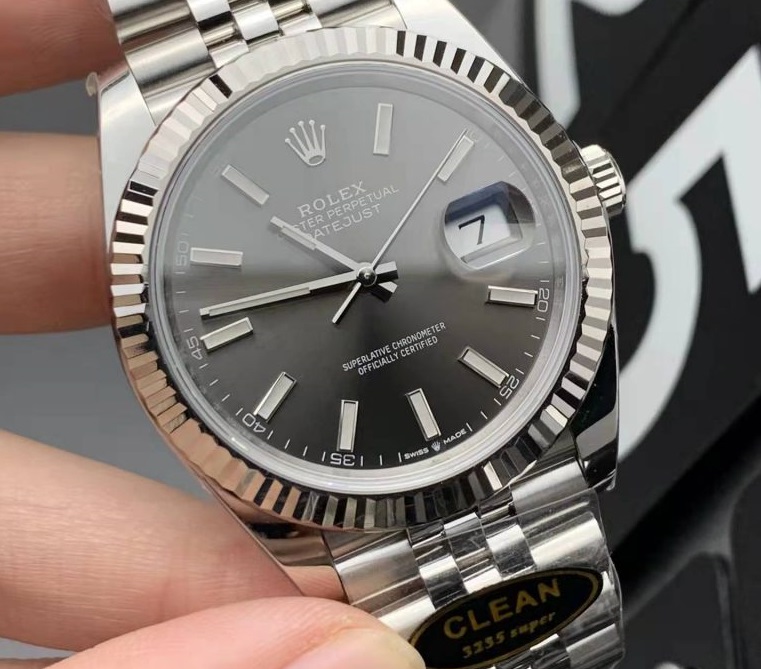 Clean published another Datejust II replica watch, it is the grey Datejust 2, actually, both blue and grey are two most popular Datejust models in our market, VS factory also made them before, and sold very well. Now, Clean factory started to make replicas of Rolex,...