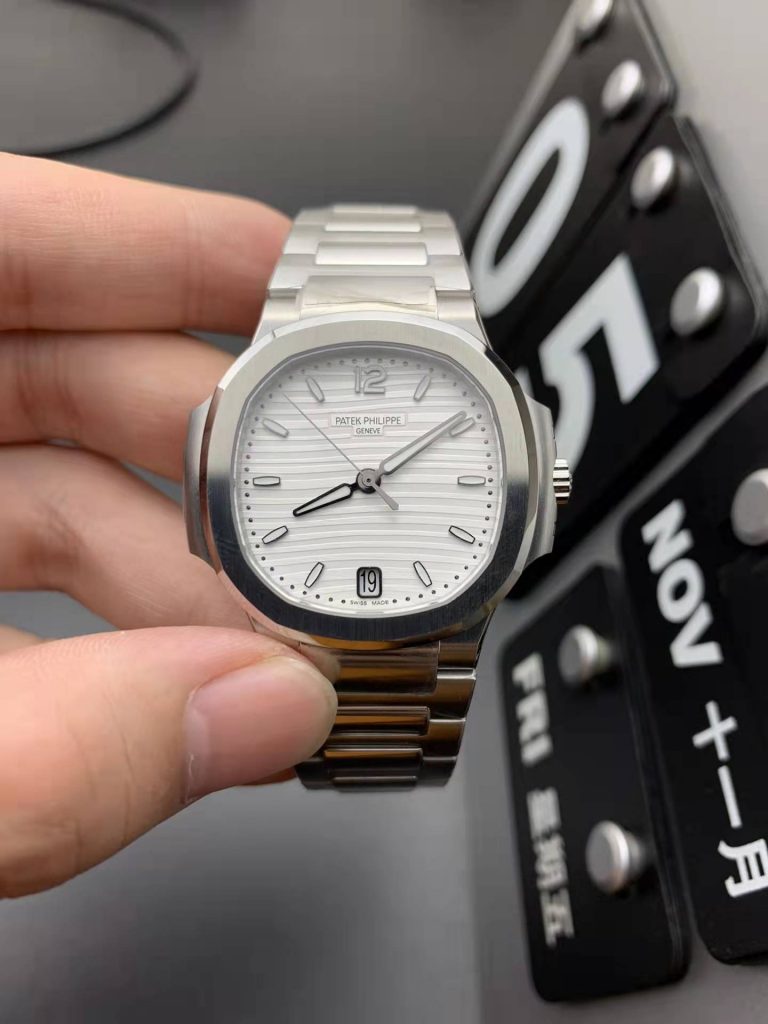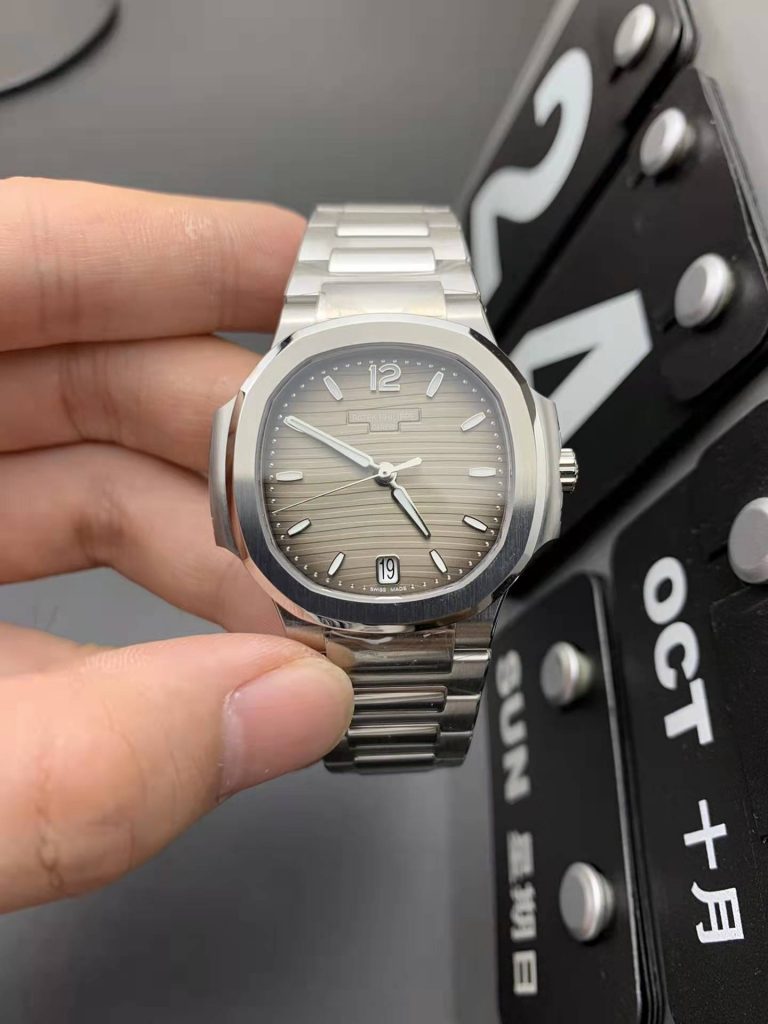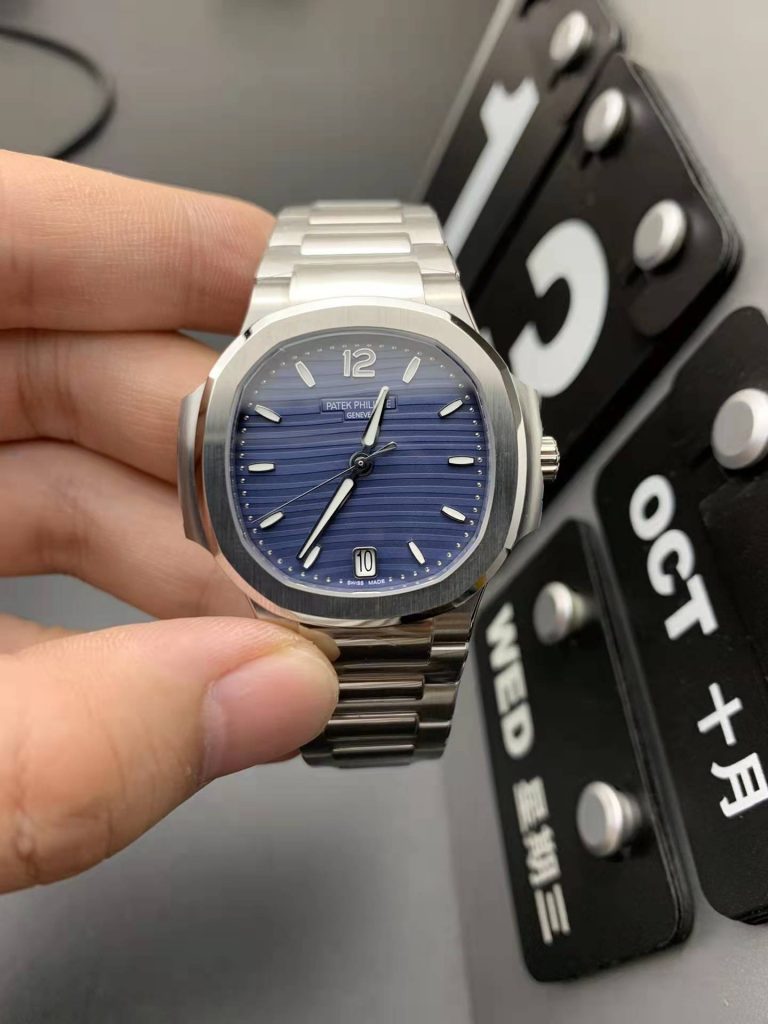 The replicas of Patek Philippe watches have been popular for several years, especially their sports models Nautilus and Aquanaut. In our market, several big watch manufacturers seem to like to make replica Patek Philippe watches, they are BP, PPF, PF, 3KF and ZF, each Patek Nautilus or Aquanaut they make has their own advantages and shortcomings, I say none of them is perfect, you need to compare them and get the best one, absolutely sometimes you need to pay a lot to get a very good quality Patek Nautilus or Aquanaut replica watch, some people who only want to spend three hundred US Dollars or less certainly can not get the best one. From 2020 to 2021, now it is very close to the end of 2021 year, I need to say Patek Nautilus is one of the most popular mens replica watches, especially after the closure of VS factory, and there are no good quality Panerai replica watches here, more people now choose Patek Nautilus, certainly, the best-selling watch that ranks number 1 is Rolex.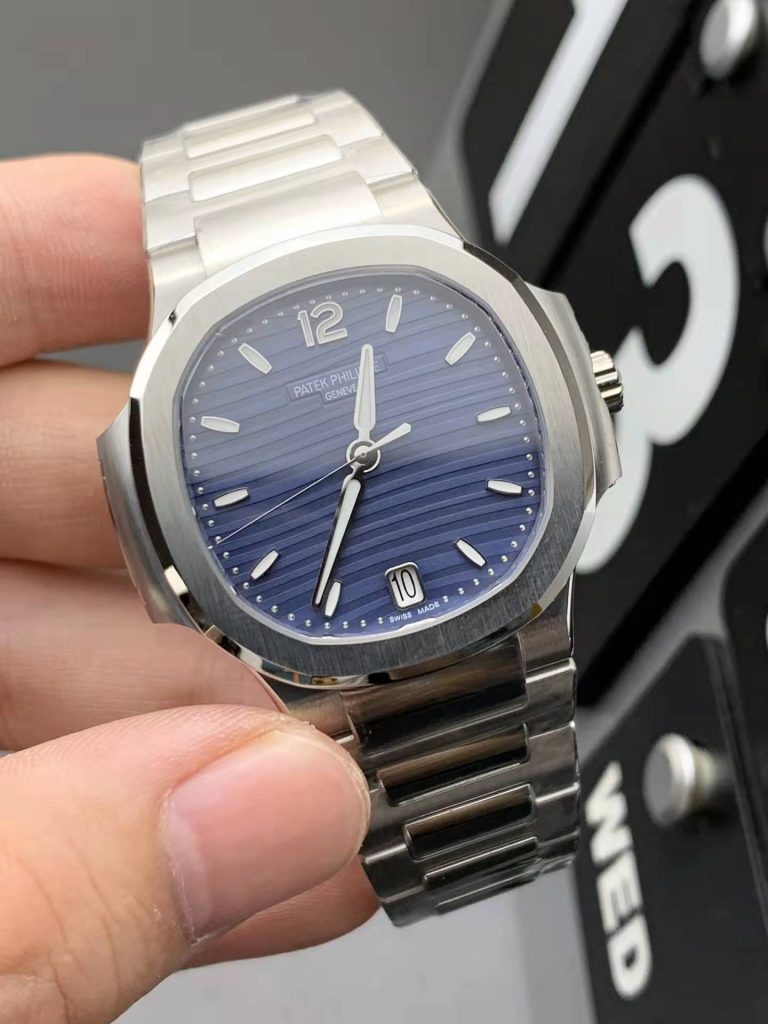 3K is one of these watch manufacturers that make the best Patek Nautilus replica watches, just in last week, they published ladies Nautilus model 7118, there are totally three models in different dial colors, white, blue and grey. Each of them has a case diameter of 35mm, which is a very suitable size for every ladies wrist.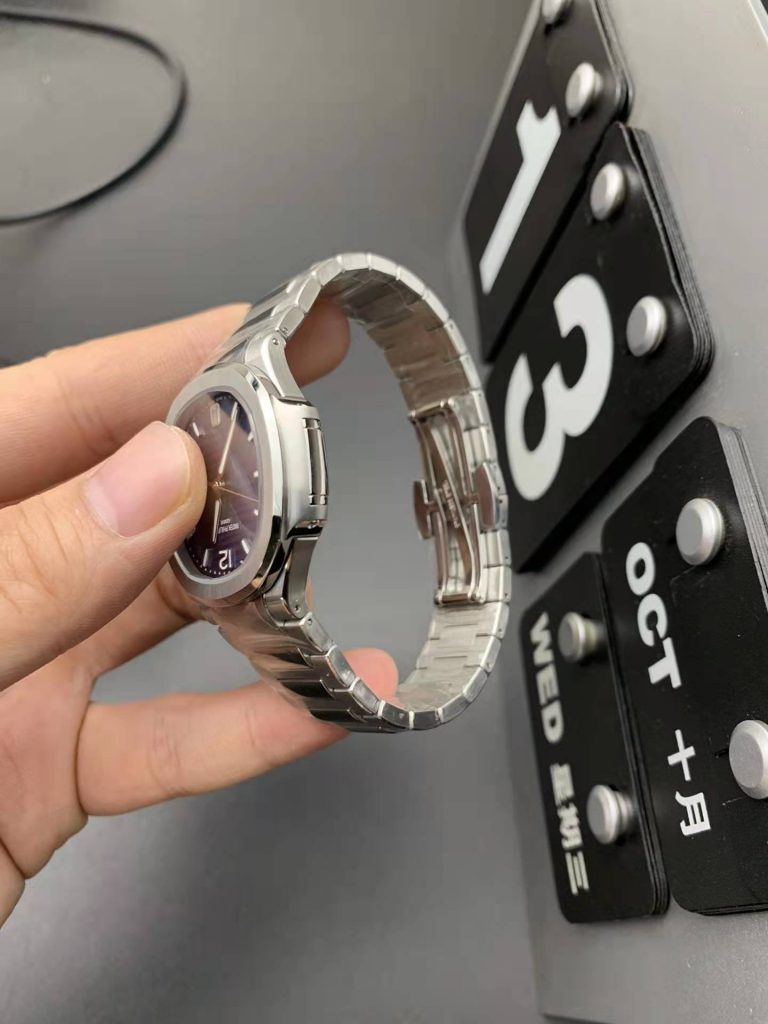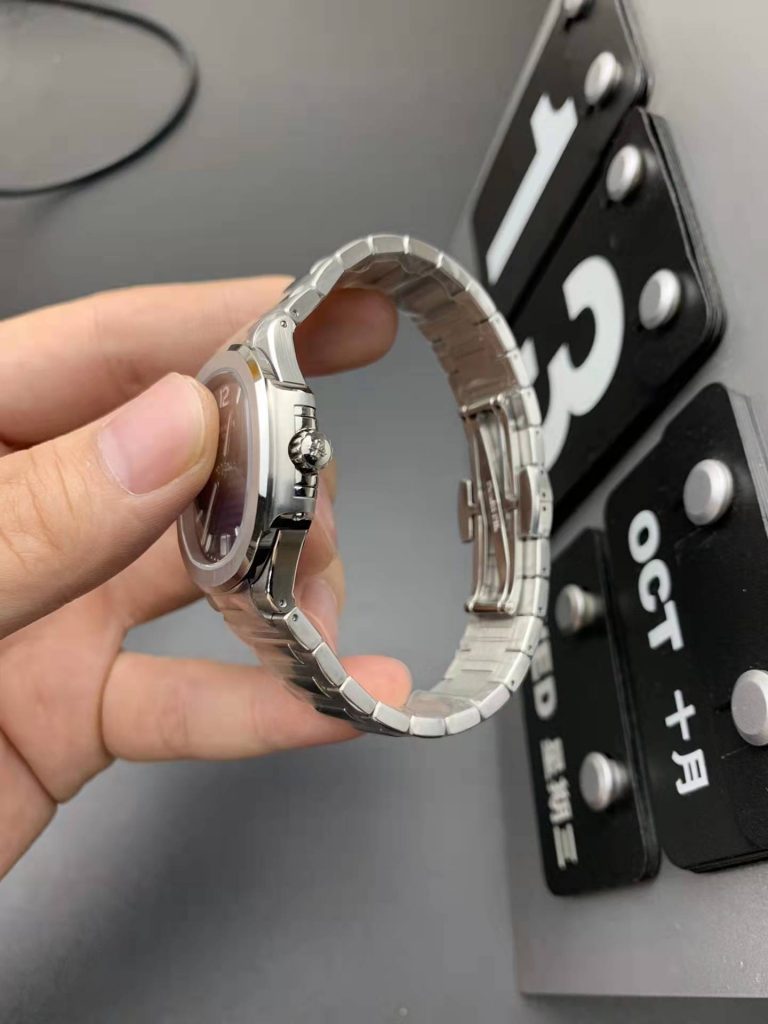 Patek Philippe 7118 is a perfect watch for ladies, if they are looking for an automatic mechanical watch that also looks sporty. After all, the replica watch is made by a big factory, and the most important thing is the movement you care for is really impressive, you can view it through the crystal back, the Super Clone PP 324 automatic movement from 3K factory is really good, 3K spent a lot of time in researching the construction of Patek 324 movement and produced this Super Clone 324, and made it to be the best clone 324 movement in our market, so the entire case can have a closer thickness to genuine watch. You can also check the decoration on movement plates and auto rotor, very beautiful.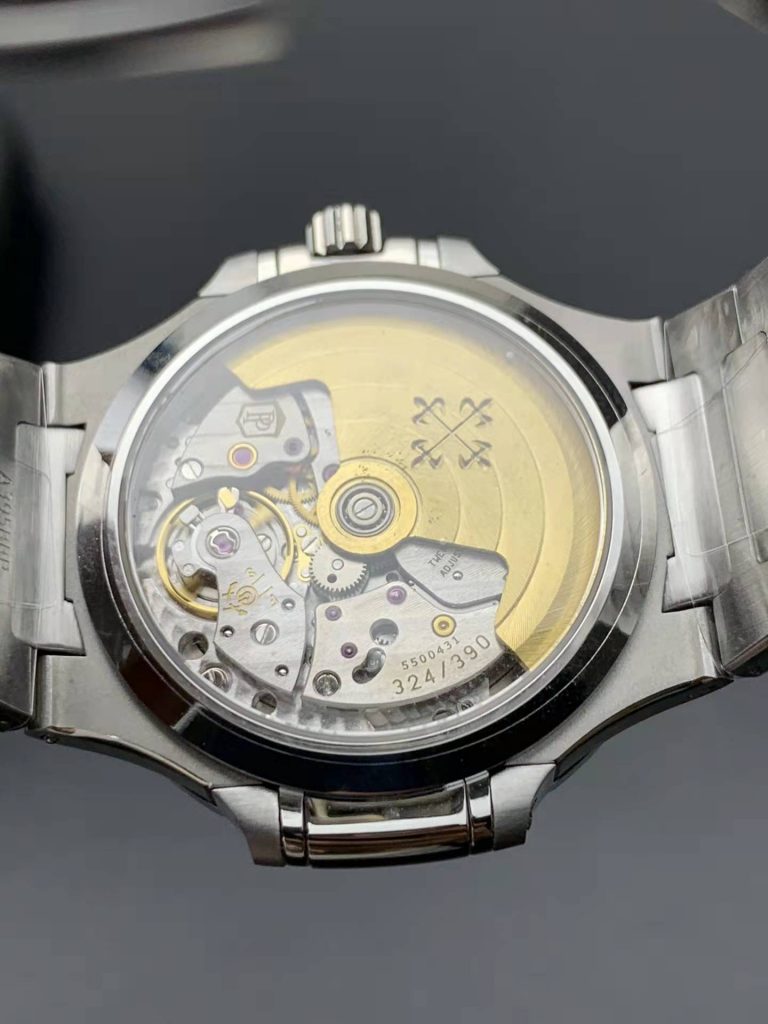 Please let me know if you want to buy one of these latest Patek Philippe Nautilus 7118 replica watches. Limited stock, better to be quick if you want.