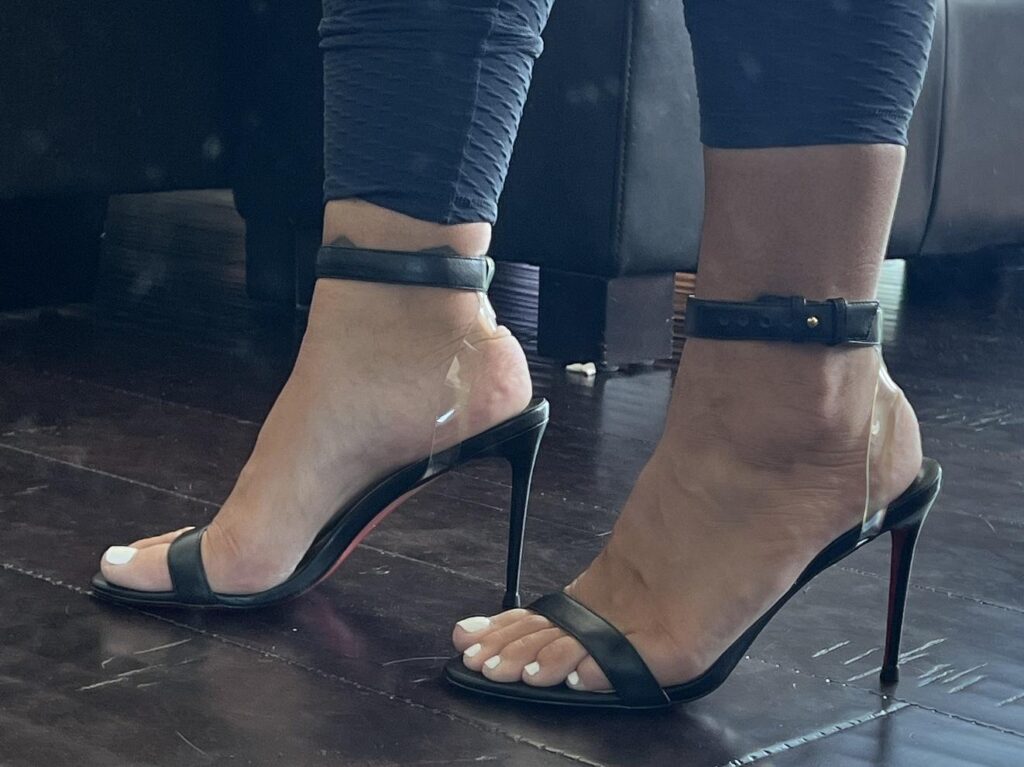 Review of Louboutin Jonatina from Anna
Disclosure – I did not receive any discount for any reason, no incentives to review.
Seller: Anna (HERE IS HER ALBUM)
WhatsApp: +86 189 1648 7535
Price of item: $91USD
Payment method: PayPal F&F
Price of shipping: FedEx, $20USD (shipped with some other things, total shipping was much higher)
Order timeline: Contacted and paid 6/9, PSP 6/13, shipped 6/18 via FedEx but package was not picked up until 6/28, received 7/1
CCW always welcome
Photos:
Quality – 10/10
The quality is fantastic! I didn't have any unevenness in the soles, no rogue glue anywhere, no bad stitching, no bad smell, and seems like high quality leather. Super happy with the quality! Also worth mentioning that they are actually borderline comfortable, at least wearing them around the house – and I feel like one sexy MF in them, too!
Accuracy – 9.8/10
I am SHOOK with how accurate these are! I haven't seen the auth in person but compared to the photos these are undetectable out in the wild. The gold stamping is the only thing "off" but unless I take them off in public, which I would never, who cares? It's just a little more "gold" and more shiny, and the font for the word "Paris" is off a bit. It matters not, to me.
Satisfaction – 10/10
I am THRILLED! These are my first rep pair of Loubs, and my auths are all so hideously uncomfortable, I figured it makes way more sense to pay much less for shoes that I curse after an hour of wear anyway. But I can't believe how perfect these shoes are, now I just need to figure out where to rock them first!
Seller Communication and Service – 10/10
Anna was a dream! It was my first time with her and I ordered a big haul of clothes with these shoes. She is great – quick, efficient, her prices were FABULOUS, and then the products were amazing. High quality, many views on the PSPs (I had read she was hiding flaws in some PSPs for some people here so that made me a little nervous, but this haul came with everything perfect and looking exactly like the PSPs, thankfully!) I will definitely order from her again!